Will This Scale?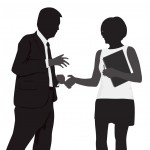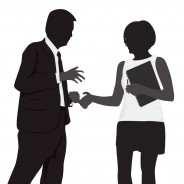 There are many great takeaways here. Personally, I have found great success with #6.
The Washington Post blog, Wonkblog, cites that Americans hold about 11 million meetings a day on average, and employees say that about 1/3 of that time is just unproductive.
While your company might not be making any real progress in a given meeting, you can always use it as an opportunity to remind everyone how smart and important you are!
Just in time for your Monday meetings, here are 10 of the best ways to do that, by way of the ever-popular Infographic. Sarah Cooper created this one (click here for a ginormous view that's easier to read) and lots more at The Cooper Review.
Source: The Cooper Review via Washington Post Wonkblog