It's Yo-Yo Ma in a Brazilian State of Mind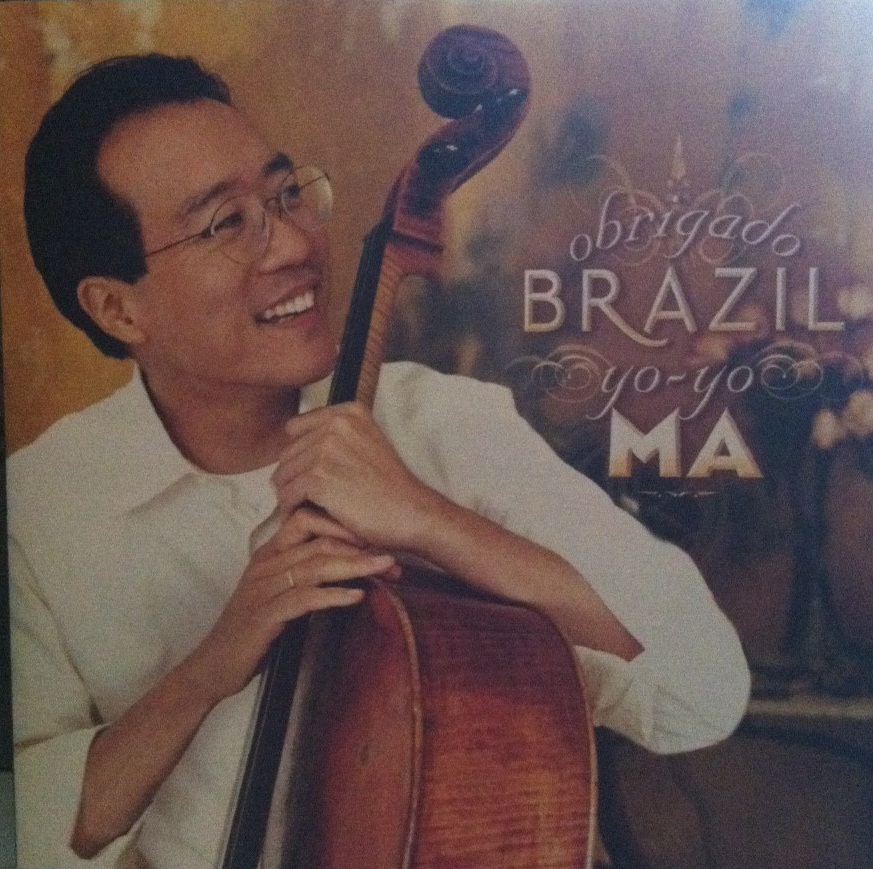 It's that time of year when I pull out my collection of summertime music and start thinking about where I want to jet off to for July 4th. Right on top of the CD heap was Yo-Yo Ma's "Obrigado Brazil."
This CD was produced in 2003 (© Sony Classical), so you'll likely find it online or in a store at a discounted price. The point is – download it, buy it, own it.
To sample the delicious vibe that resonates throughout this entire collection of seductive sounds provided by Mr. Ma and a host of very popular and famous musicians, take a listen to track 2 Chega De Saudade
This track is one of my favorites and the other 15 are equally fantastico. Rosa Passos's vocals are as delicious as a caipirinha, mellow, sweet and savory, with a spicy kick.
Hhmm … a caipirinha. Okay then. So before I head out to the liquor store, two things: 1.) Read the liner notes about all the musicians that joined Mr. Ma to create such beautiful music. 2.) Brazil, the land of the holy cross, the land of palm trees, is on the list of The New York Times' 45 Places to Go in 2012

Have you traveled to Brazil? Where did you go? How was it? Chime in and share your experience!